Looking for the best afternoon tea in Paris or one of the best patisseries from Paris's famous chocolate, pastry and macaron shops? Let Jill be your local online guide.
Planning a holiday in France around food for a day, a weekend or for a few days not too far from Paris? Check out Gourmet Travel suggestions to whet your appetite.
TEATIME
Best Tea Rooms in Paris
From cosy tea rooms for French teatime (goûter) to a more lavish afternoon tea to celebrate. Choose from the updated and growing list of Jill's favourites by location (arrondissement).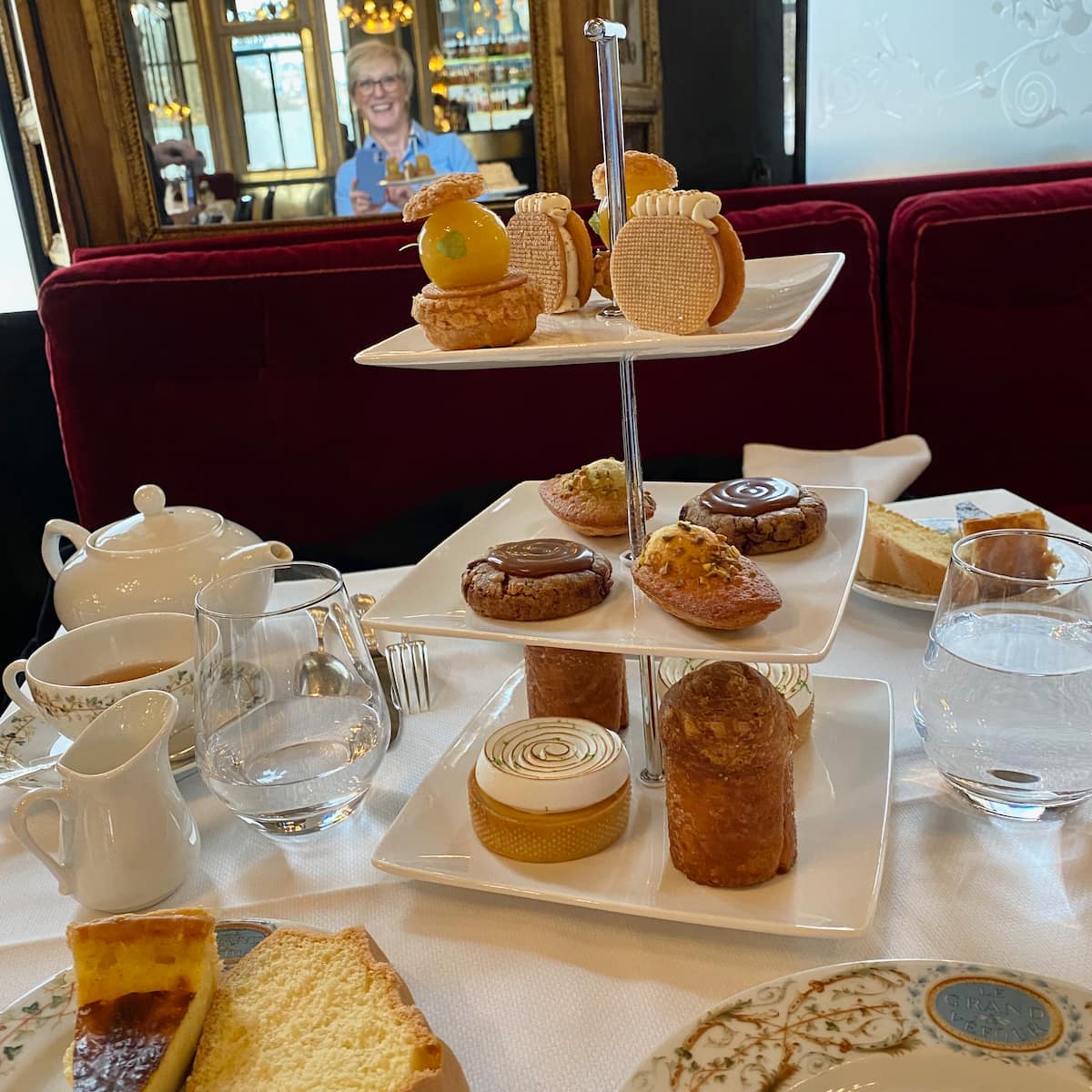 Jill's Macaron & Patisserie Books
Both published by Waverley Books. See reviews.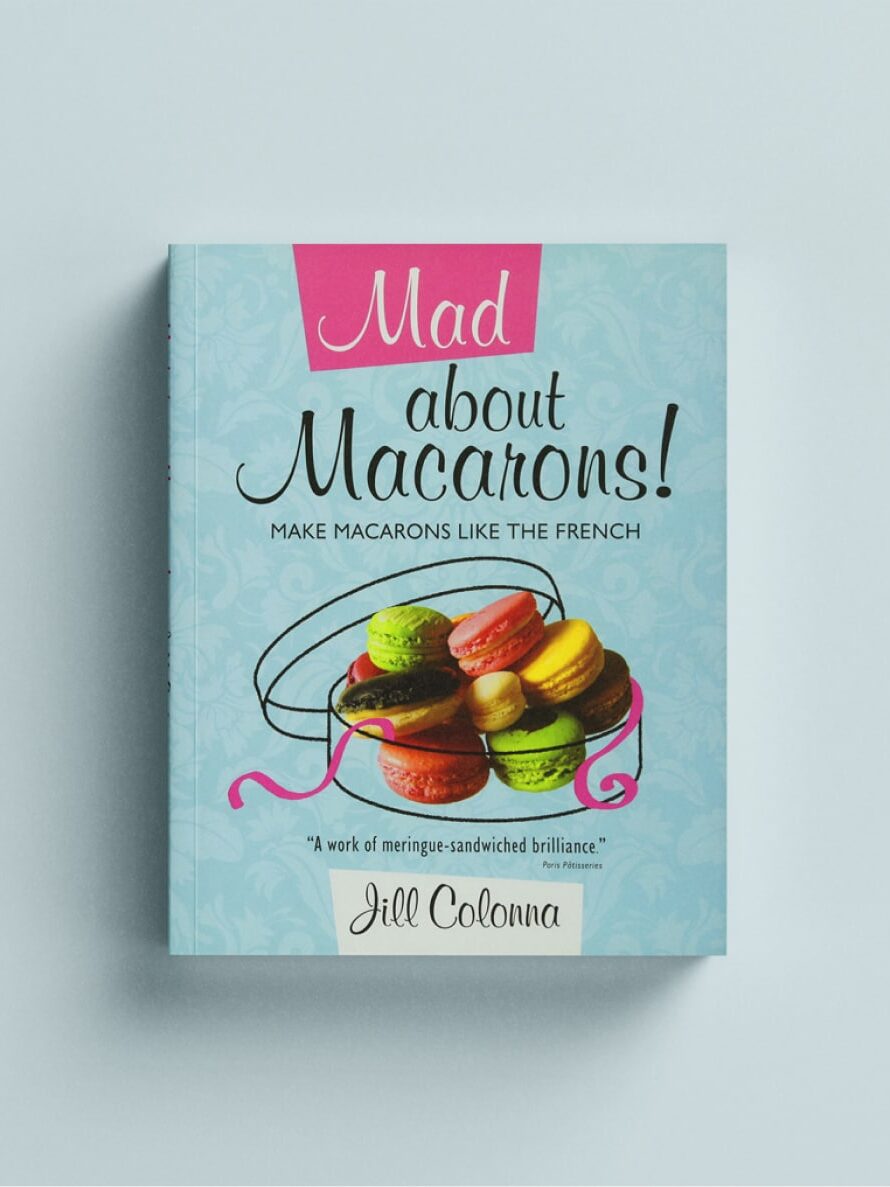 BESTSELLER
How to Make Macarons
Jill Colonna's macaron recipes are in her first book, Mad About Macarons. It takes the fear out of making macarons - with 37 recipes including savoury macs. Get the step-by-step foolproof recipe with all the tips and troubleshooting. Since its publication in 2010, it has inspired many now professional macaron bakers (also in Dutch, Hungarian, Spanish.)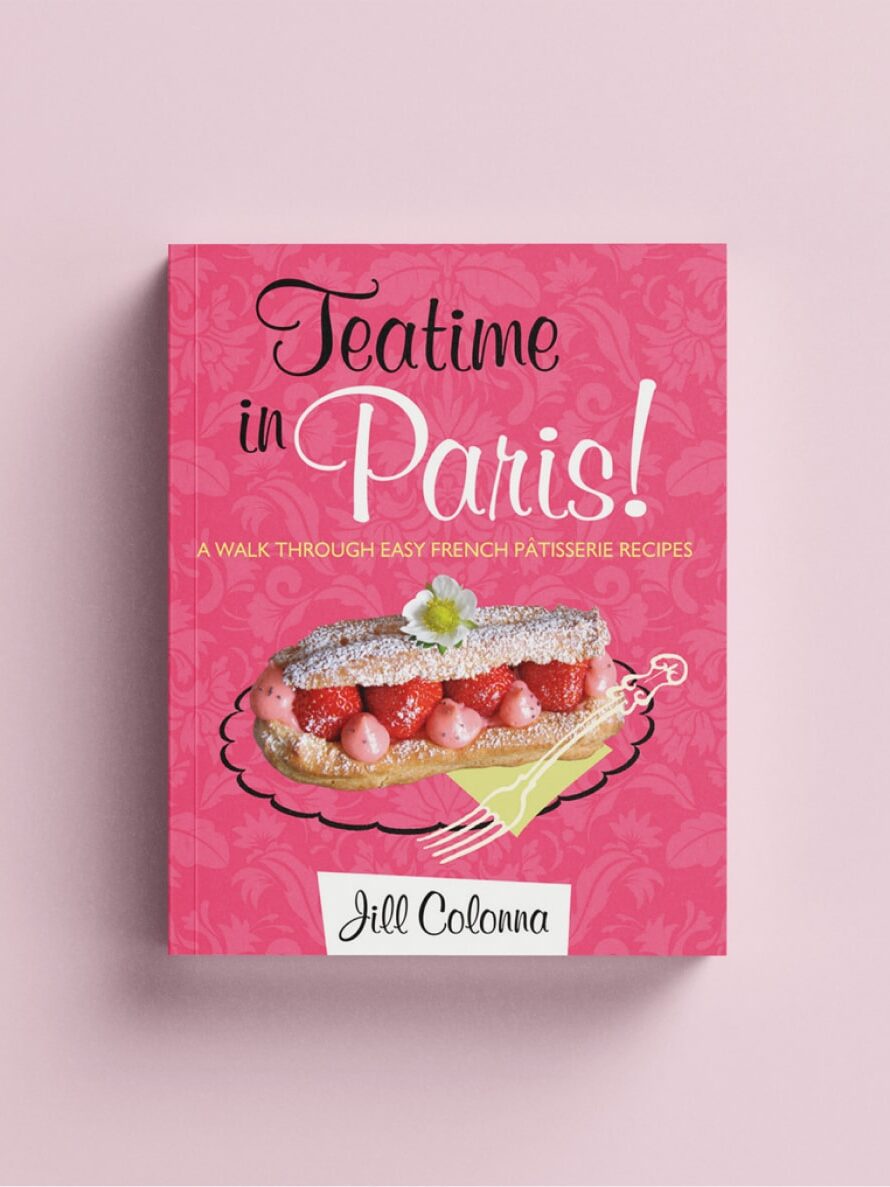 LOVE PARIS AND BAKING?
Teatime in Paris
Jill's step-by-step pastry recipes with 10 chapters of the Parisians' favourite goûter or teatime treats. From teacakes, ice cream to éclairs, choux buns, tartlets, mille-feuilles, with even more macarons – stopping by top Paris pâtisseries along the way. A great value gift for Francophiles and bakers that will keep on giving.