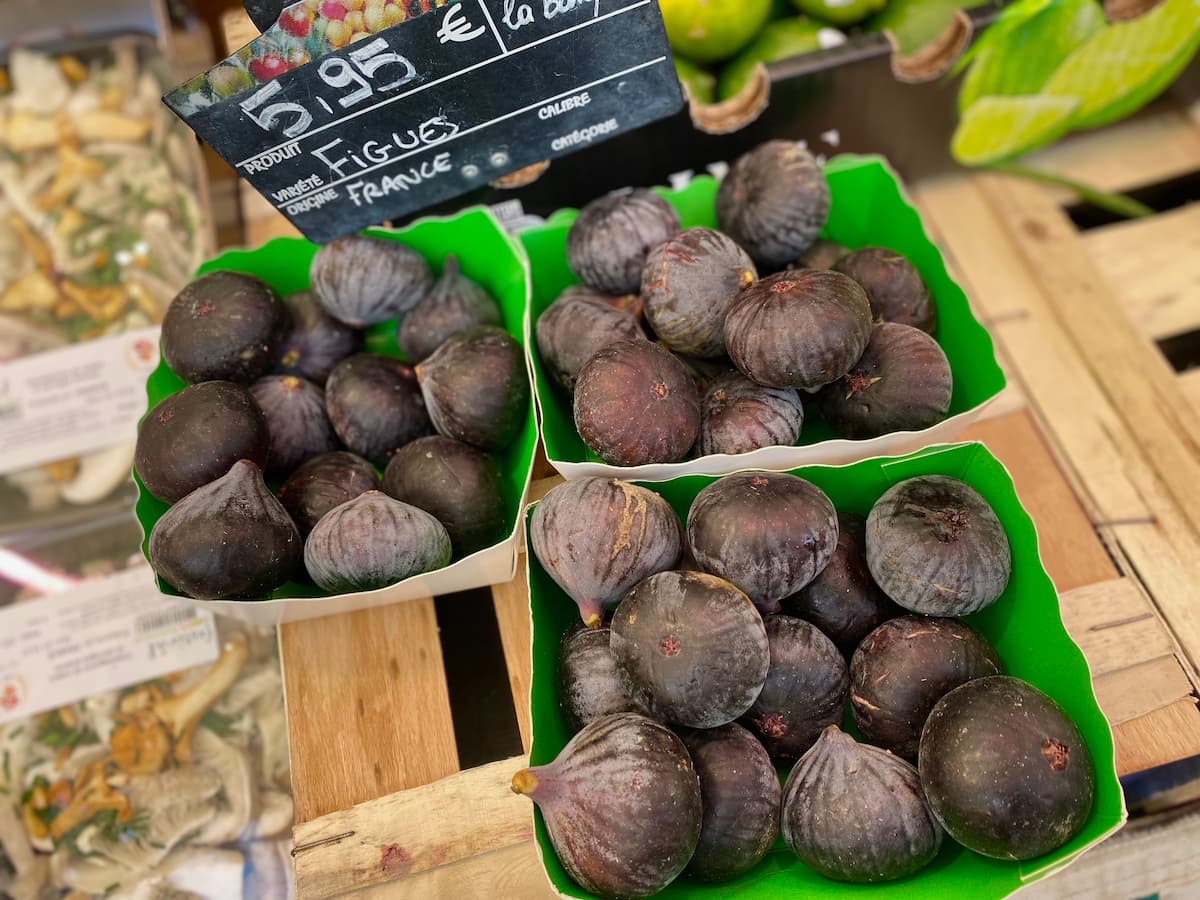 Random Facts About Figs in France
The French love their fresh figs. According to the French Ministry of Agriculture, 3340 tons of figs were harvested in France in 2020;
La Quintinye, Louis XIV's botanist at Versailles (see more on the King's Vegetable Garden), found a way to produce figs all year round. There are now 700 fig trees in the shadow of La Figuerie building;
According to the botanists at the Potager du Roi in Versailles, figs are not fruits as such but inversed flowers;
Quality figs such as la figue de Solliès, grown in the Var, are known for their particular sweetness and floral notes;
In his Guide to Modern Cookery, Philippe Escoffier instructs his chefs and readers to "Place (fresh figs) on a layer of very green leaves, and surround them with broken ice";
Fresh figs are a perfect match with cheeses. Serve a 2-3 quartered on your cheese platter- particularly good with goat's cheese. For strong cheeses (particularly those from Corsica), enjoy with fig jam;
Delicious roasted and cut into thin slices for fig tarts (see my recipe in Teatime in Paris);
Fig storage: outside fridge for 4 days or a week in the fridge.
Fig Season
Late summer. August-October.