Interesting facts about raspberries, known as Framboises (pronounced 'from-bwauz') in French. With notes on their health benefits and links to easy raspberry recipes.
French Raspberry Season
The raspberry fruit grows generally in Summer. High season is between as early as May to September, with certain varieties until October.
Random Facts about Raspberries in France
The raspberry is the edible conical fruit of the rose family, of the genus Rubus. With over a thousand varieties, this includes the blackberry (mûre).
Born to be wild, framboises sauvages grow throughout the mountainous regions of Europe. Today look for wild raspberries particularly in the Vosges, Auvergne and the Alps;
Raspberries in the Renaissance were used for medicinal purposes and didn't become eaten as a table fruit in France until the 19th century.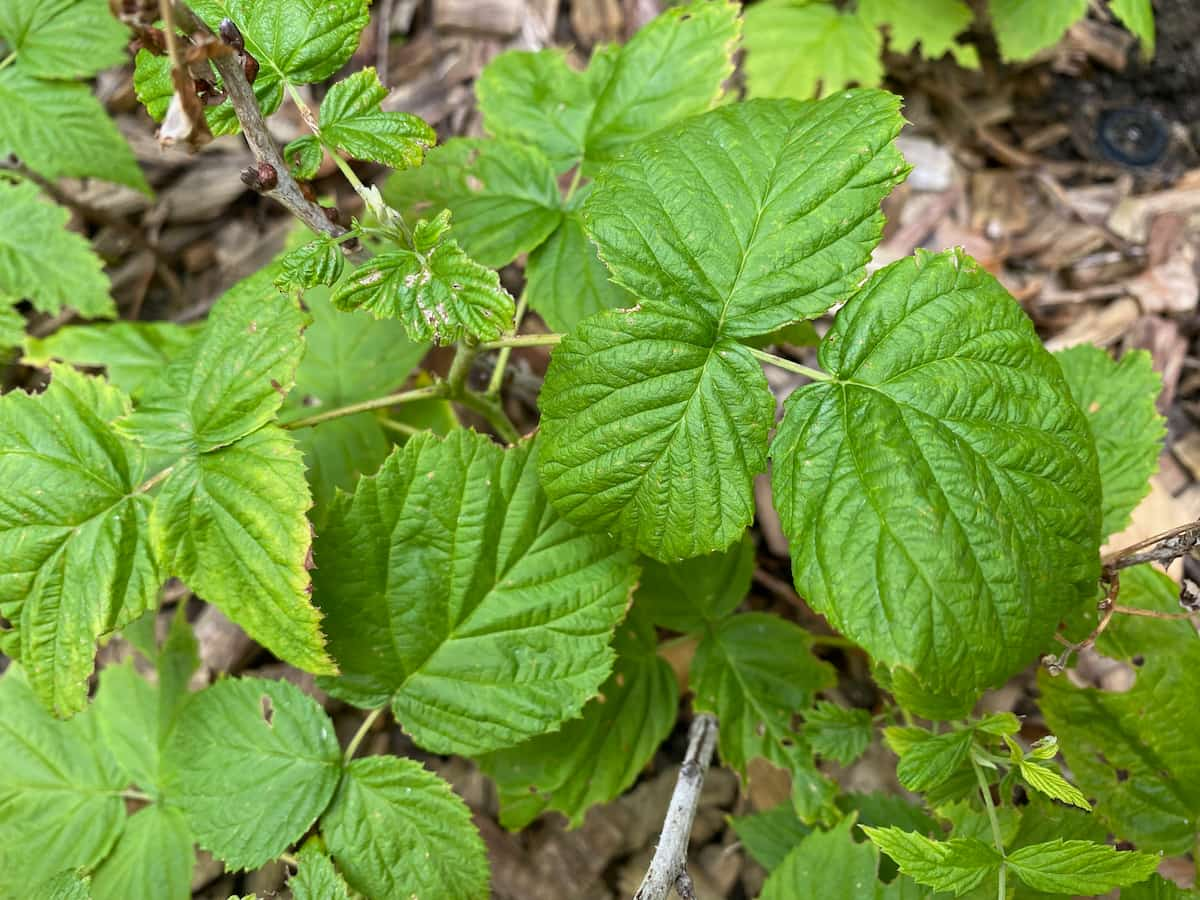 What are the Health Benefits of Raspberries?
Health Benefits: according to the French Ministry of Agriculture's Aprifel, raspberries are a good source of vitamin C, B9 and manganese. They also have anti-inflammatory properties.
Raspberry leaves
It's not just the fruits that are good for you - the leaves are a good antioxidant.
Our local pharmacies sell herbal infusions of raspberry leaves (feuilles de framboisier). Infuse raspberry leaves in boiling water for 10-20 minutes then leave to cool slightly. This infusion can help calm women's period pains and constipation.
Raspberries at the Market and Storage
At the local market and supermarkets, raspberries are normally sold in punnets of 125 g (4.5oz) in standard weight.
Storage: As particularly fragile, consume raspberries as quickly as possible.
There's no need to wash them.
Famous French Raspberry Recipes
French pastry chef, Pierre Hermé first created the Paradis rose and raspberry cake at Fauchon in 1987. Following its success with such flavours, he created the Ispahan macaron while at Ladurée. It's a combination of mainly raspberry with rose and lychee (see more on Ispahan).
In Dijon, raspberries are made into a liqueur much like the crème de cassis in Dijon and often used to make the French apéritif drink, le Kir.
Many French pastry chefs cut raspberries in half for beautiful decor. Fill the cavities with coulis or pastry cream for special effect.
Raspberry Recipes
Here are more French recipes with raspberries as the major celebrity.
Delicious with this passion fruit macaron filling, decorate with fresh raspberries.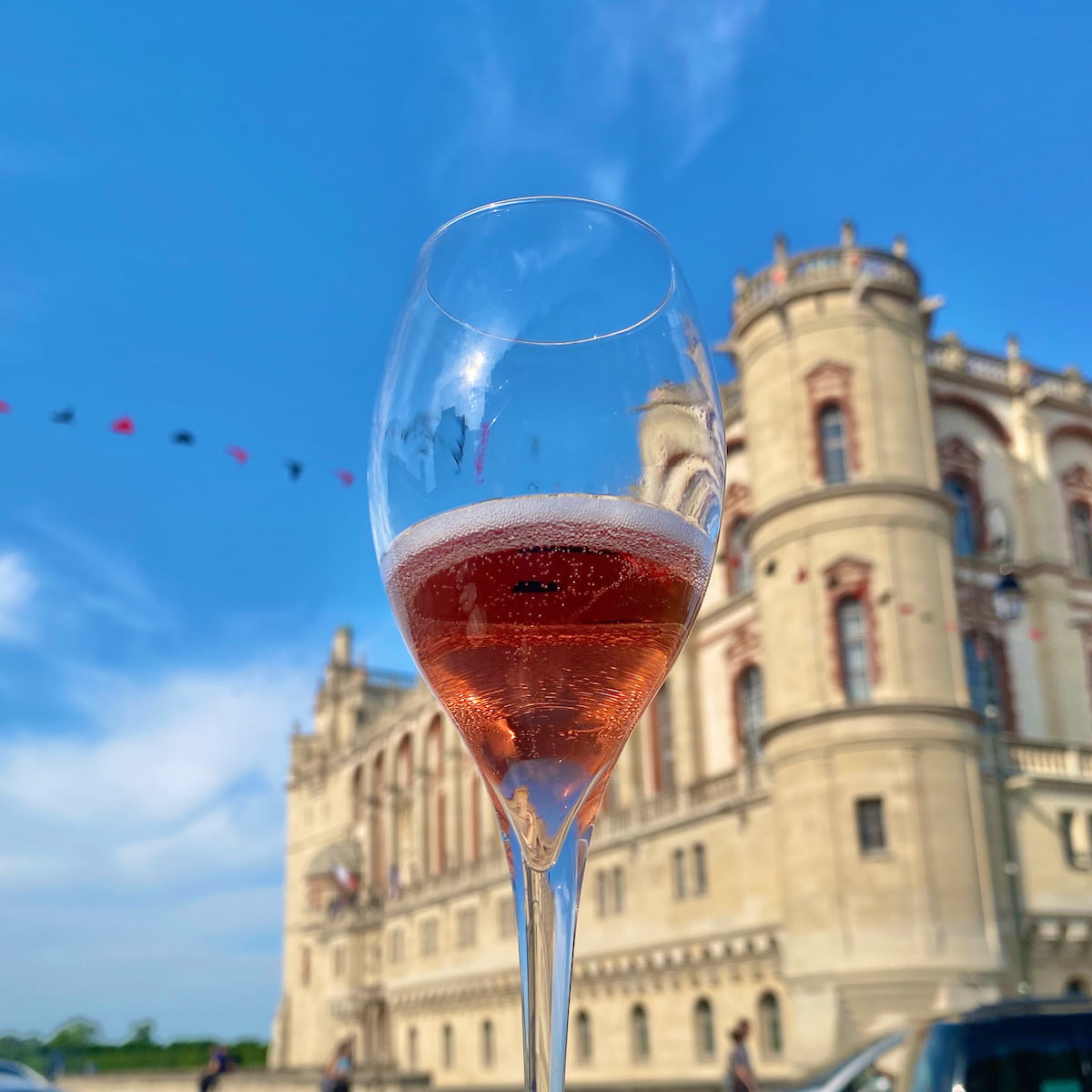 Add a little raspberry liqueur (crème de framboises) or Chambord to make a French Kir cocktail - either plain with white wine or a Kir Royal with bubbly fizz.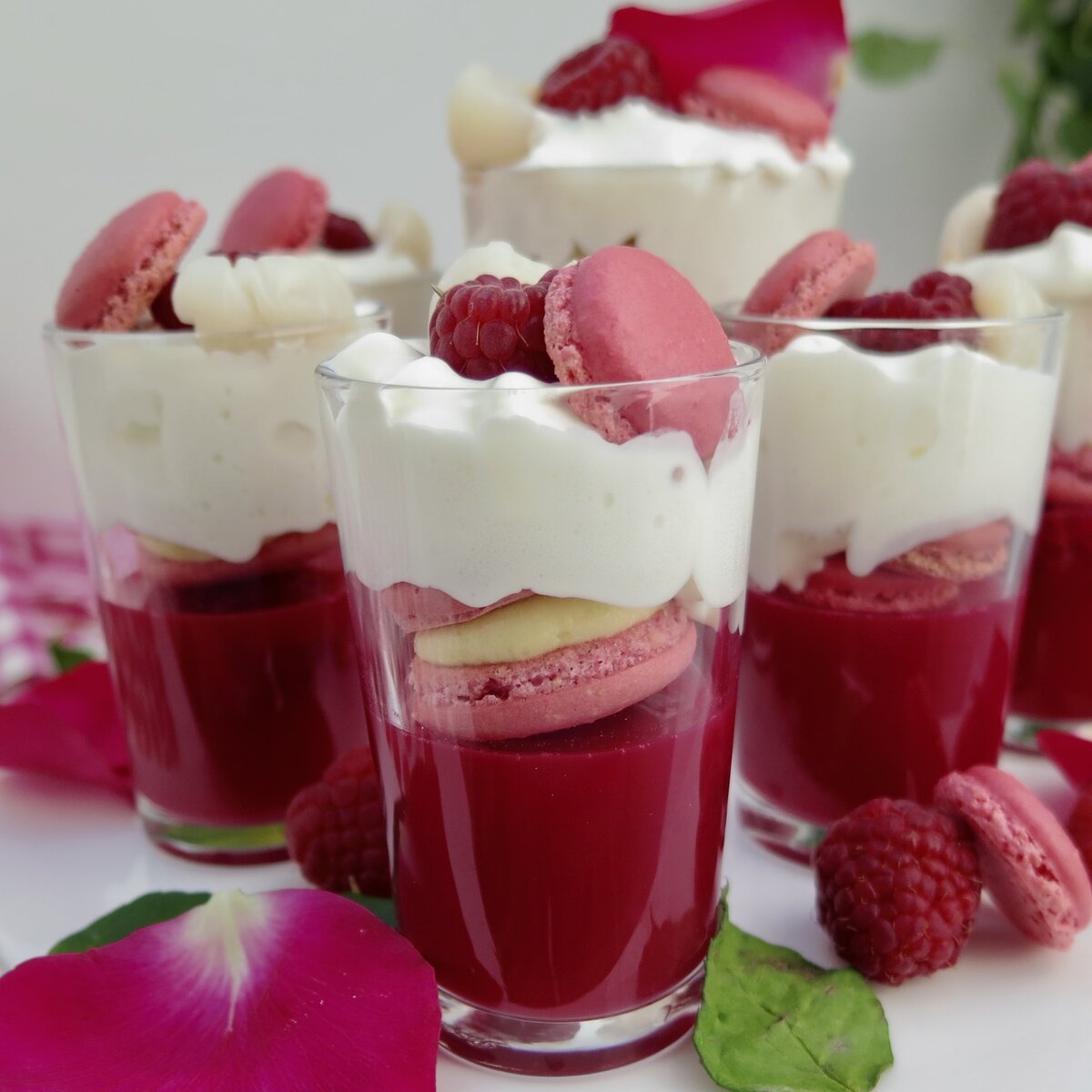 Turn a British raspberry trifle into mini macaron Ispahan trifles, with raspberries, rose and lychee for a French touch.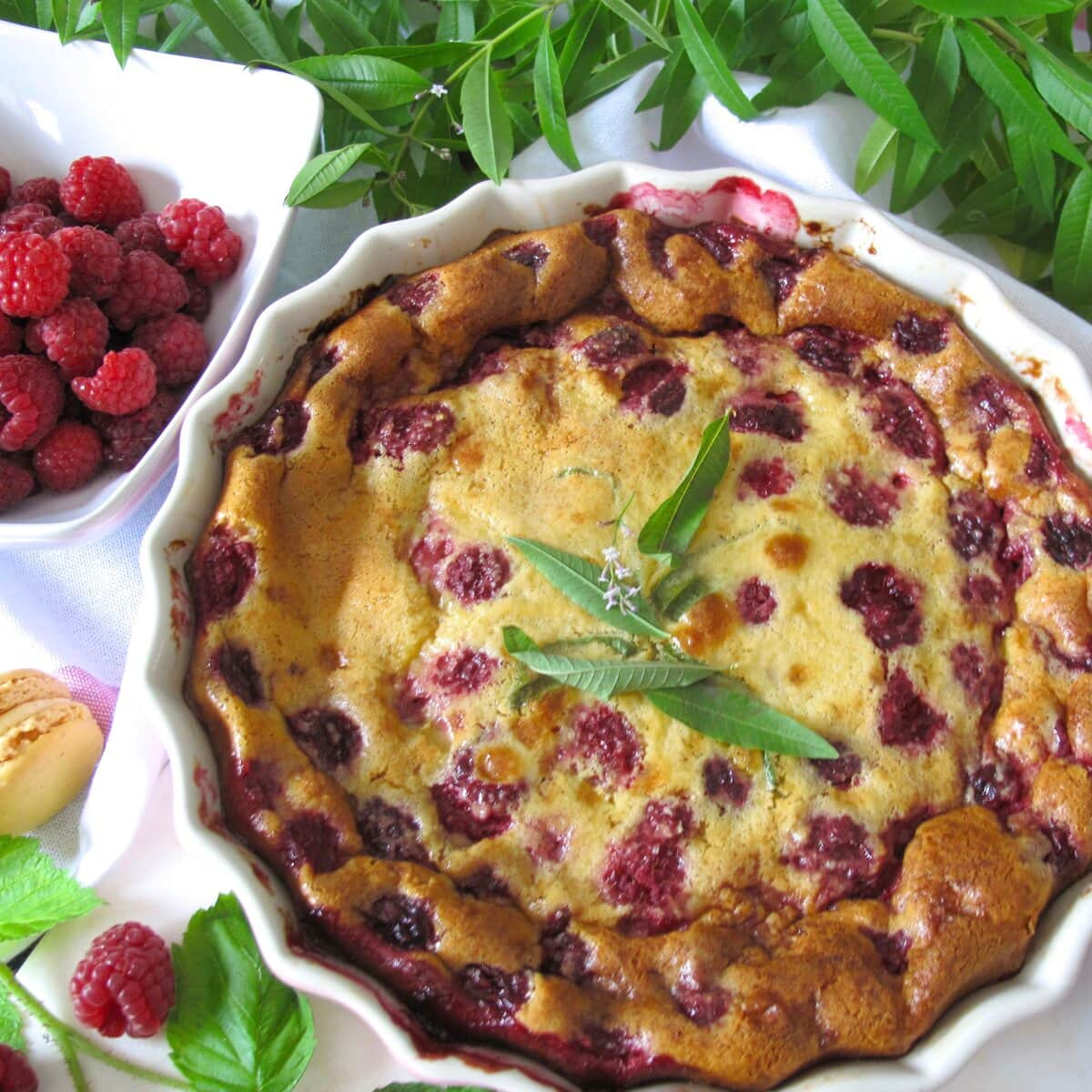 Make a twist to the French classic baked custard dessert, normally made with cherries, into a Raspberry Clafoutis with lemon verbena.
We love the association with rose in France, so make macarons with a raspberry and rose filling.
Baked peaches are stuffed with crushed Italian Amaretti biscuits and fresh raspberries for a delicious summer dessert.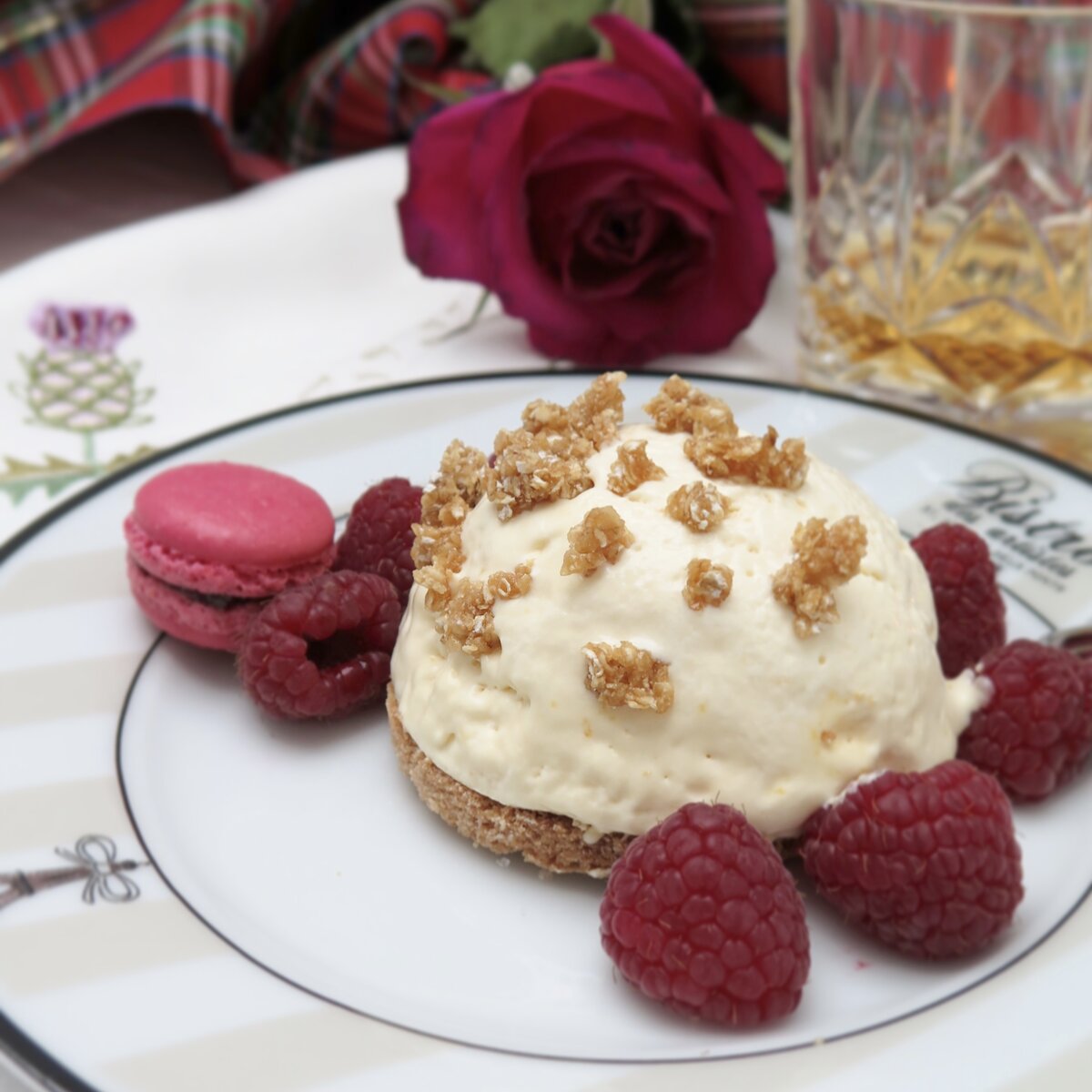 Fresh raspberries are one of the main ingredients in a traditional Scottish Cranachan dessert. This is my French style version (Old Alliance between the Scots and the French) served on a shortbread base and honey ice cream with an oat praline to make my original recipe, Cranachan Parfait.
Add raspberries on chocolate desserts, on trifles, on honey desserts, ice creams, added to almond tarts, and topped on rice pudding (or this almond milk rice pudding), crème caramel and financiers.