Varieties of lemons in France including the citron de Menton, their benefits, how best to use the zest, and lemon (and lime) recipes.
In Season
Available all year round, depending on the variety but Menton lemons are in season all year round. In the Mediterranean south where lemon trees prefer the hotter climate, lemon trees can flower 3-4 times a year, so harvesting can happen throughout the year.
In France, Limoni lemons are in season between December to May; Verdelli from May to September; Primofiore from October to January.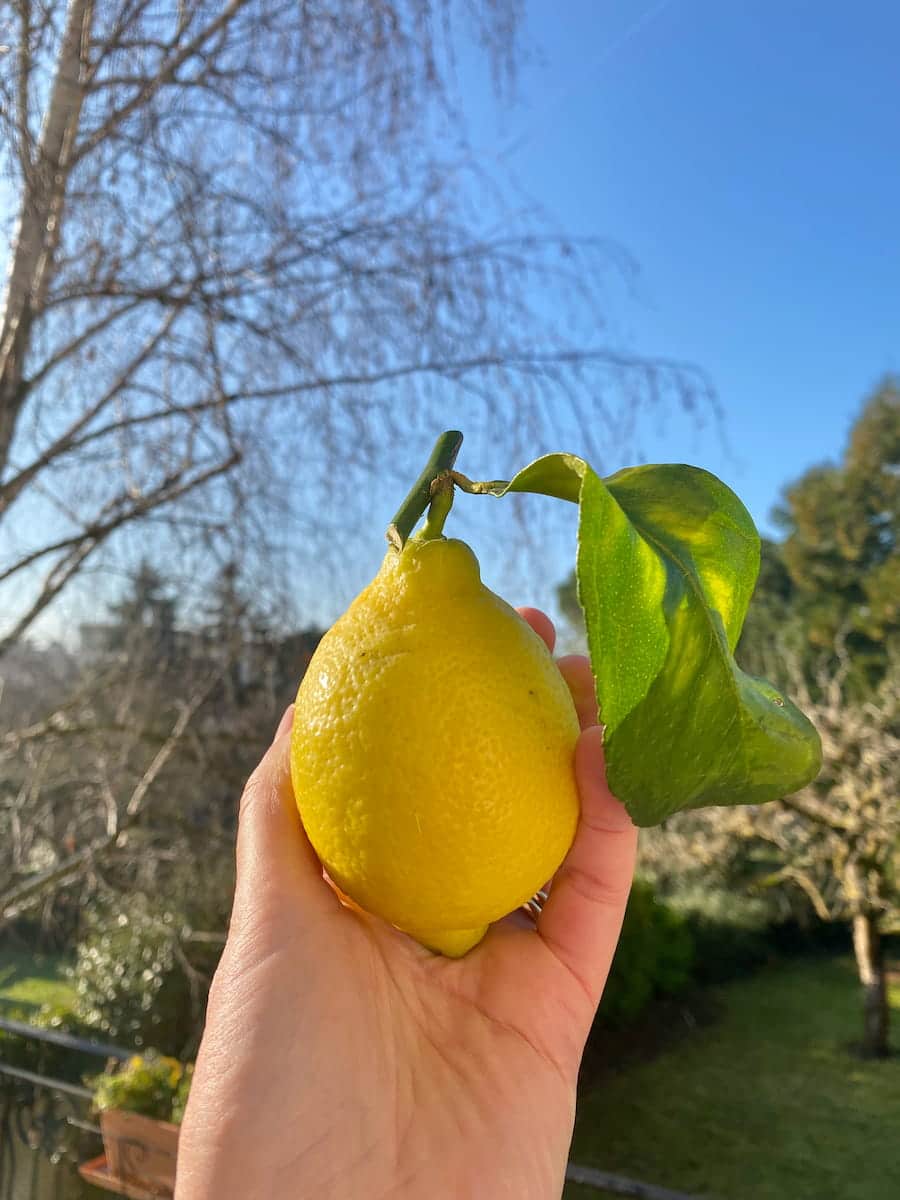 The Biggest Lemon Party in France
France is famous for its lemons from Menton on the Côte d'Azur. They're less acidic than other varieties so if you see them at the market, pounce on them! Les citrons de Menton have been cultivated since 1341 and are today still a gastronomic speciality.
Since 2015 Menton lemons are protected with the quality category of Indication Géographique Protégée (IGP) in Europe. According to the French Ministry of Agriculture, 50 tons of Citrons de Menton IGP were commercialised in 2021.
Since 1934, at the end of each winter in February, Menton holds its famous lemon festival or Carnaval de Menton.
Essentially the biggest lemon party in France (if not the world), it lasts 3 weeks and features everything from parades with floats decorated with lemons, spotlighting the producers with workshops and recipe presentations around - you guessed it, lemons!
Health Benefits of Lemons
According to Aprifel France, lemons are low in sugar and are a good source of vitamin C and B9 (folic acid), especially in the winter months.
Lemons also help clean the liver - so drink fresh lemon juice with some water every morning for a seasonal detox.
To choose the best quality lemons or limes to reap their benefits, pick a heavy fruit with fine skin.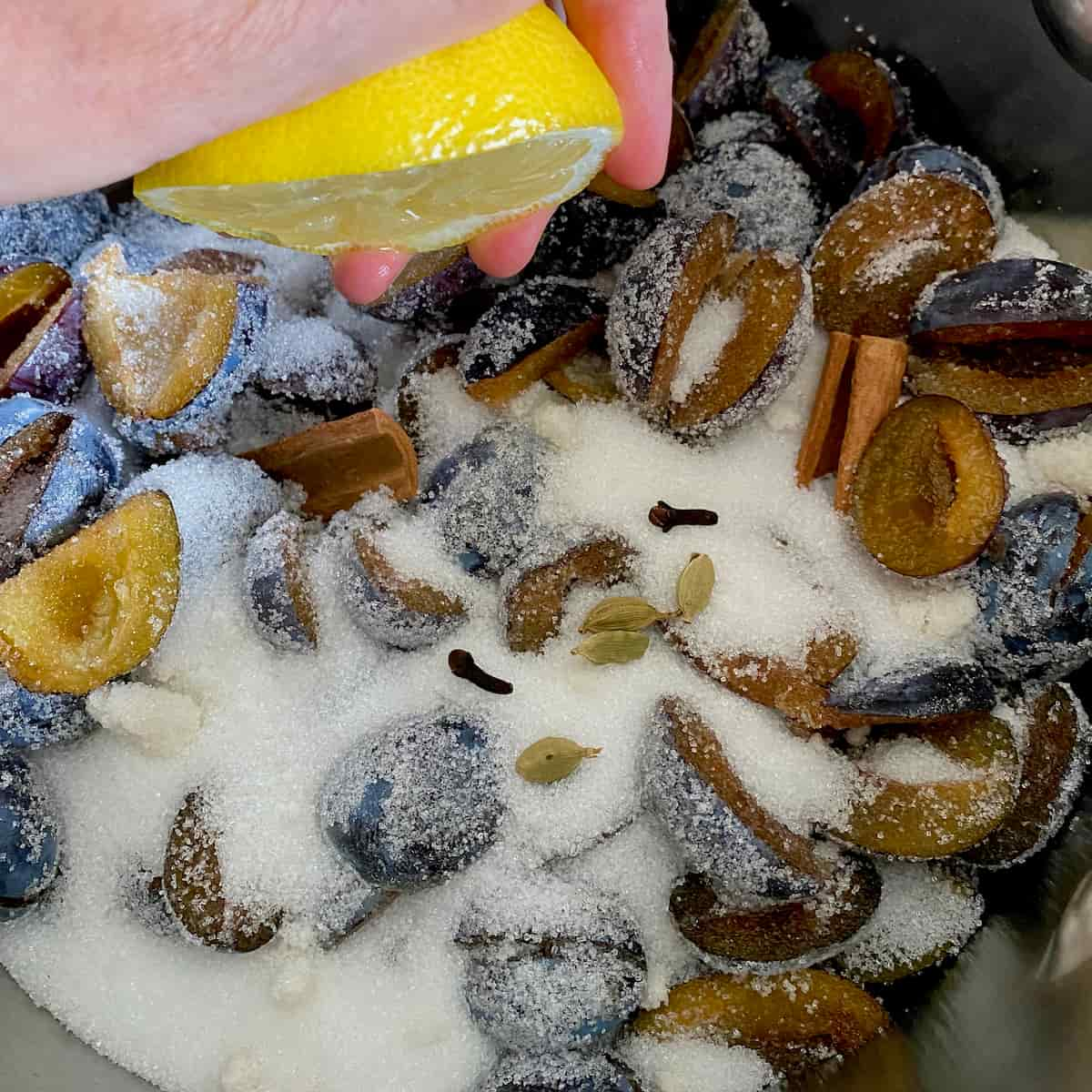 Do Lemons Contain Pectin?
Lemons and limes contain a high amount of pectin, which is why lemon juice is generally used as a natural thickener in jam-making. See my recipes for spiced plum jam and apricot jam.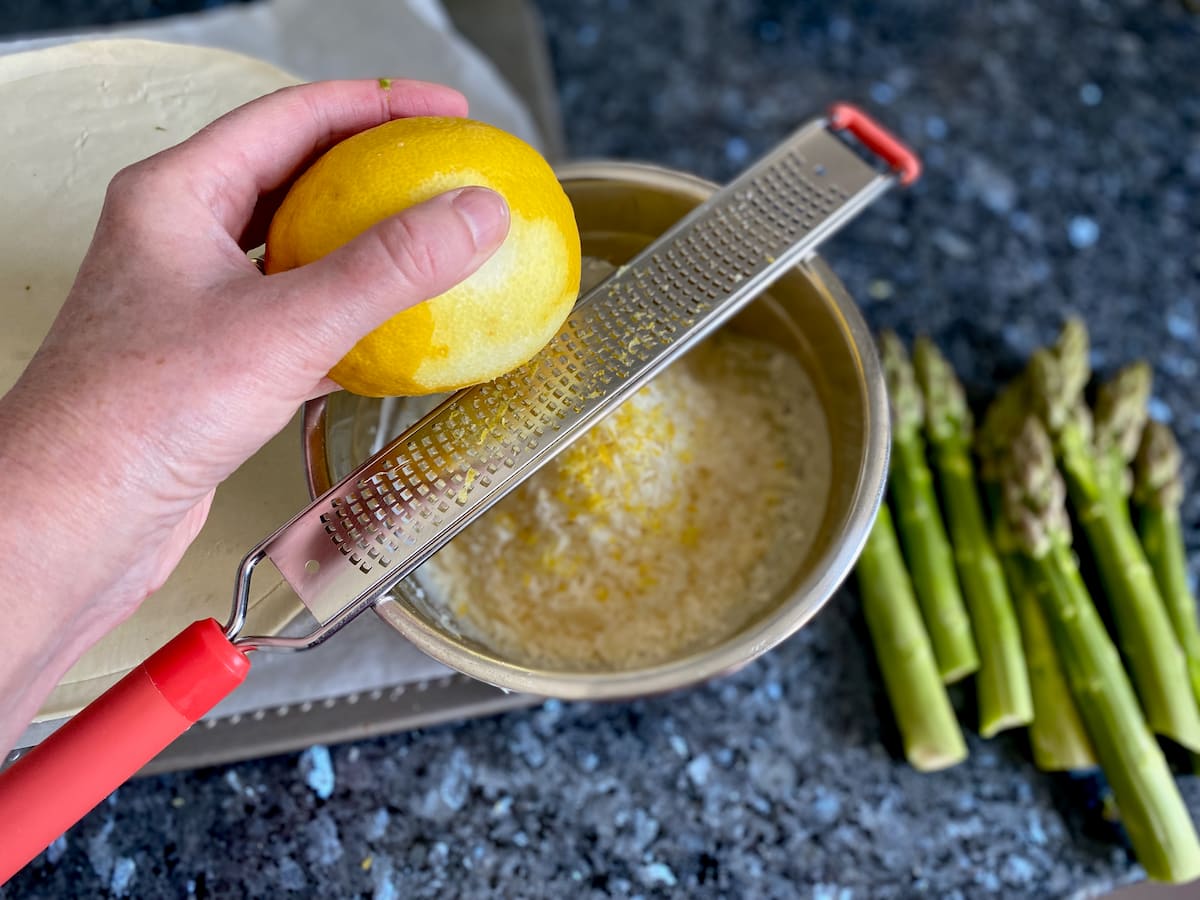 How to Use Lemon Zest
Lemon Recipes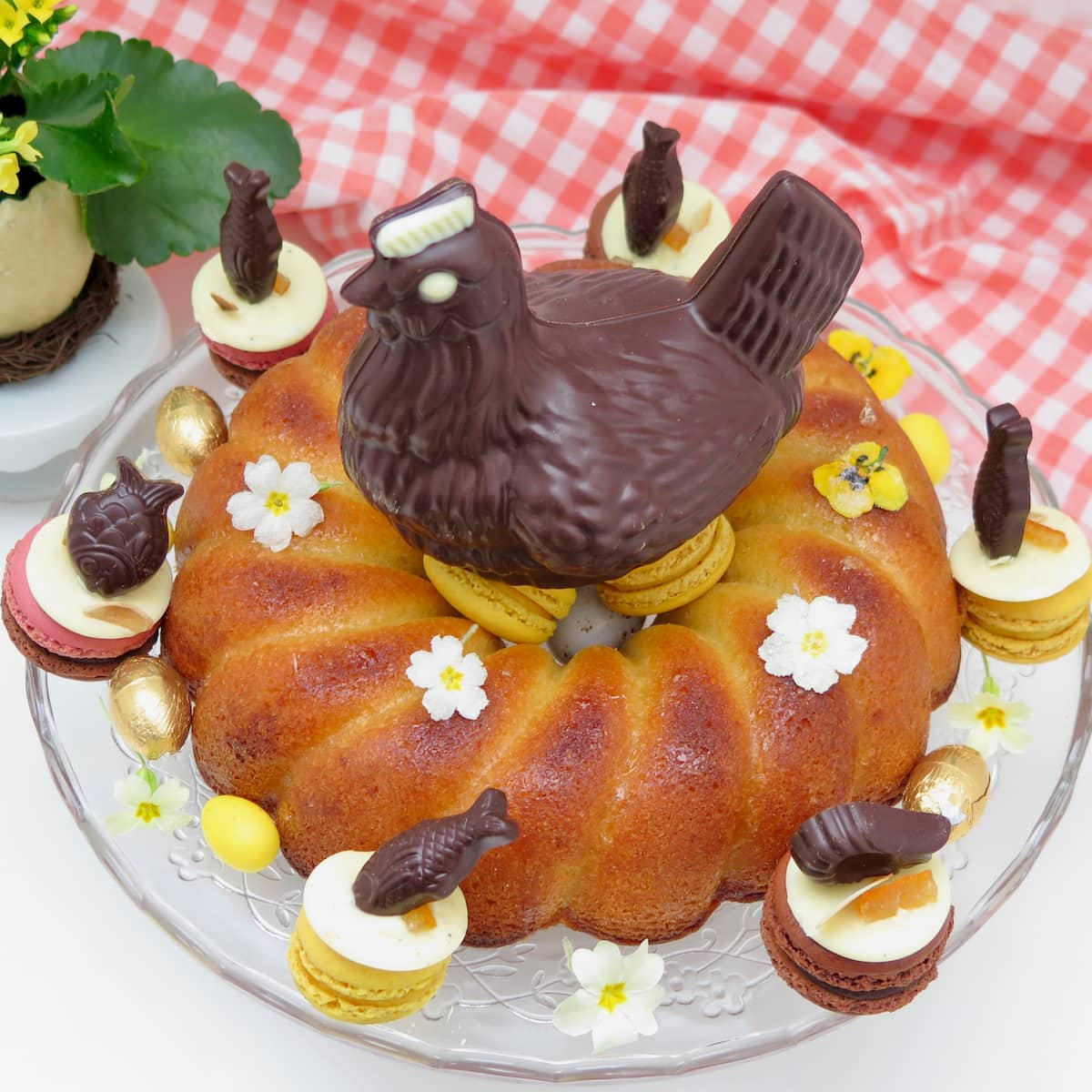 Lemon Cake - this moist French-style cake is made with ground almonds, low in sugar and dribbled with a fresh lemon syrup. Also happens to be gluten-free. This cake is decorated for Easter but it's perfect for birthdays, teatime or dessert at any time of year.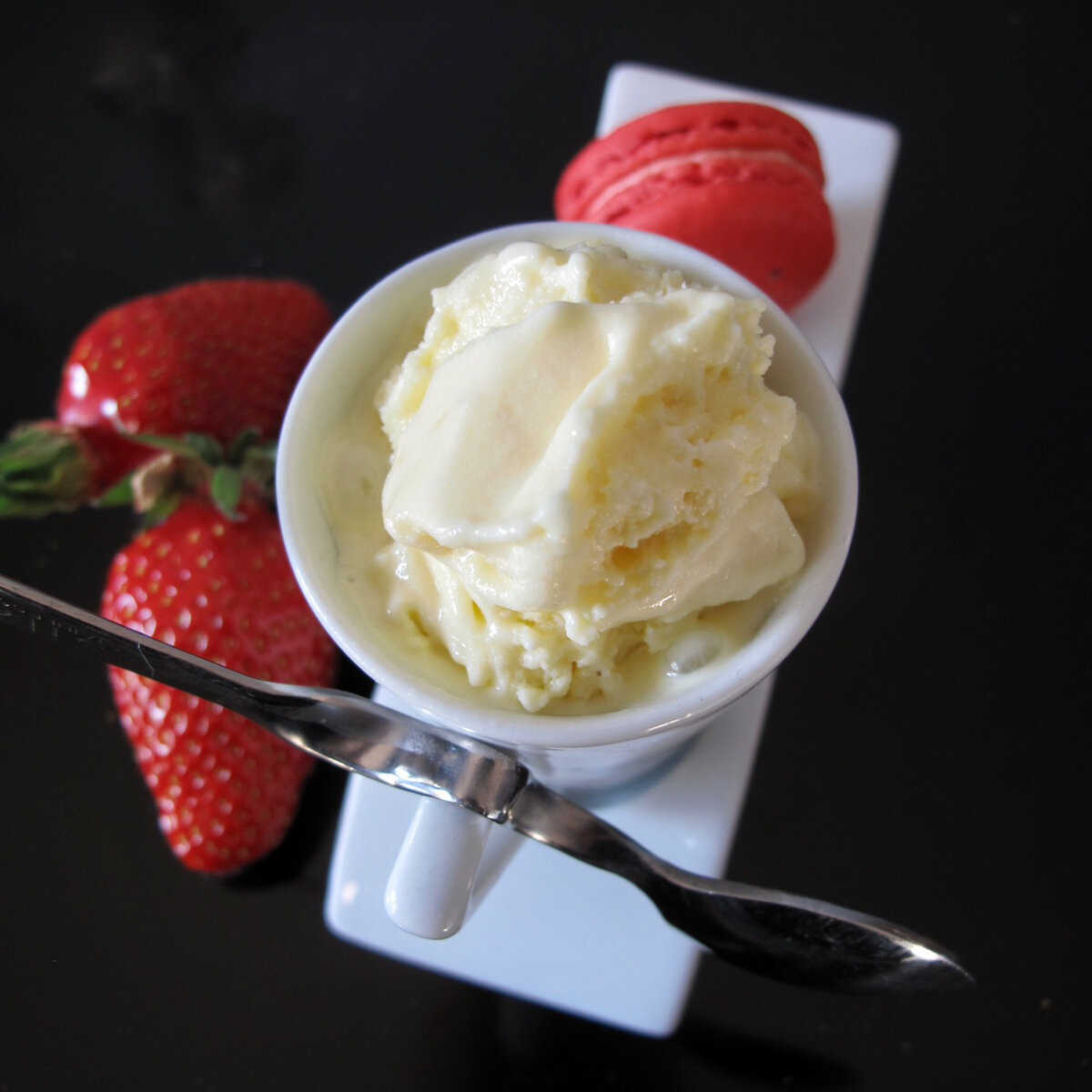 Creamy Lemon Ice Cream - unlike sorbet, this is the creamiest recipe with lush lemons.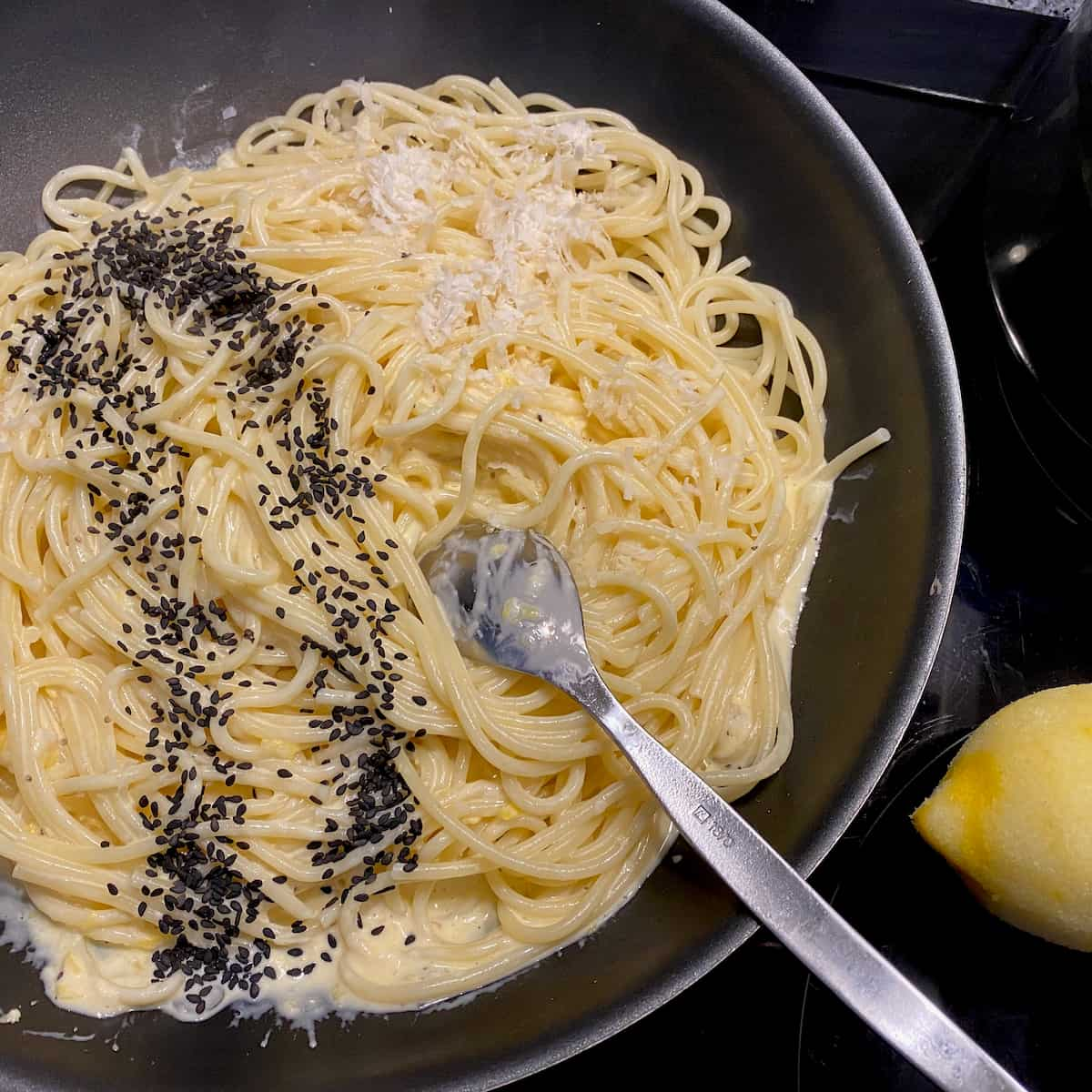 Creamy Lemon Sauce for Spaghetti - this is the most delicious fast food. One of my favourite egg yolk recipes.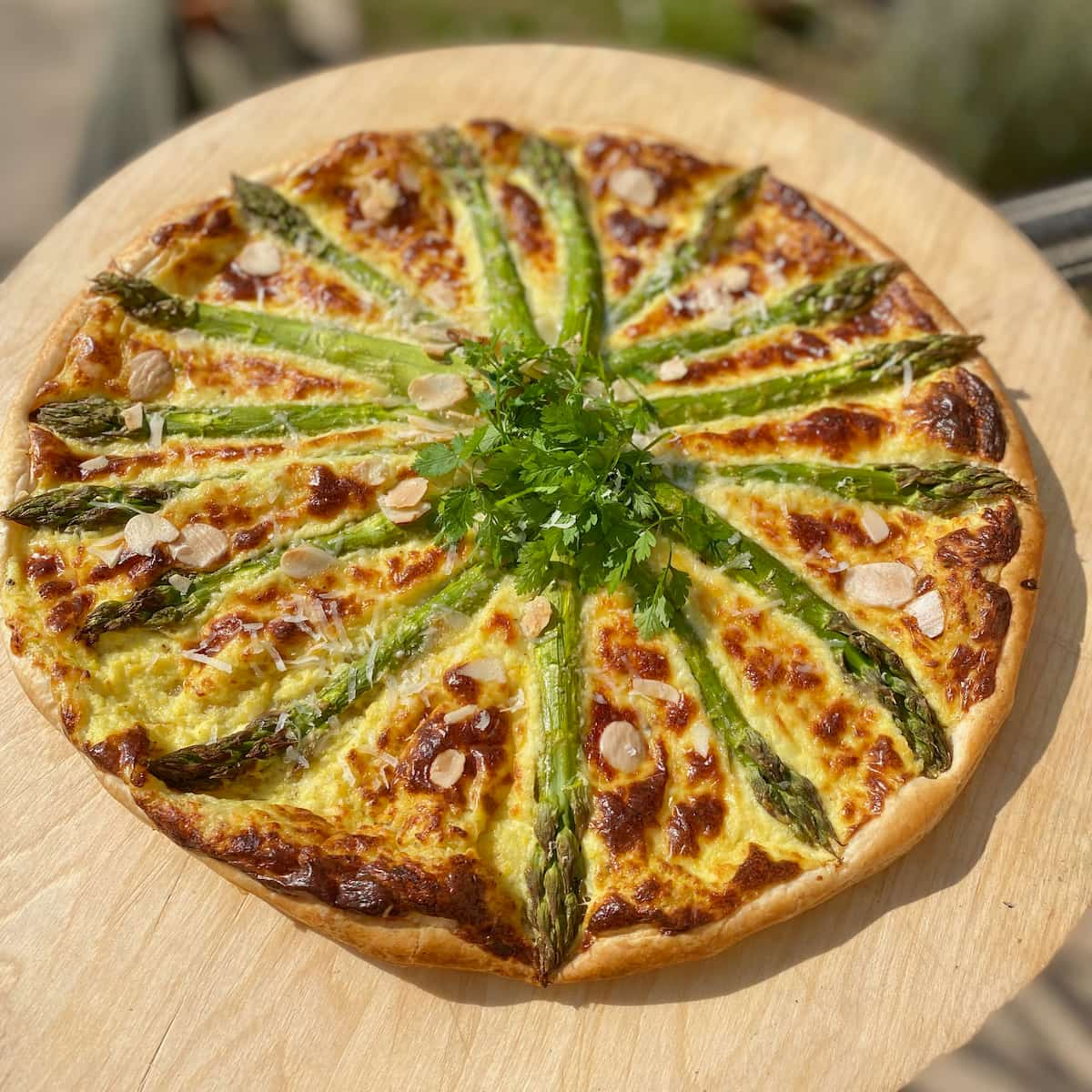 Asparagus Puff Pastry Tart - asparagus spears roast directly in the oven on top of this lemon and parmesan cream.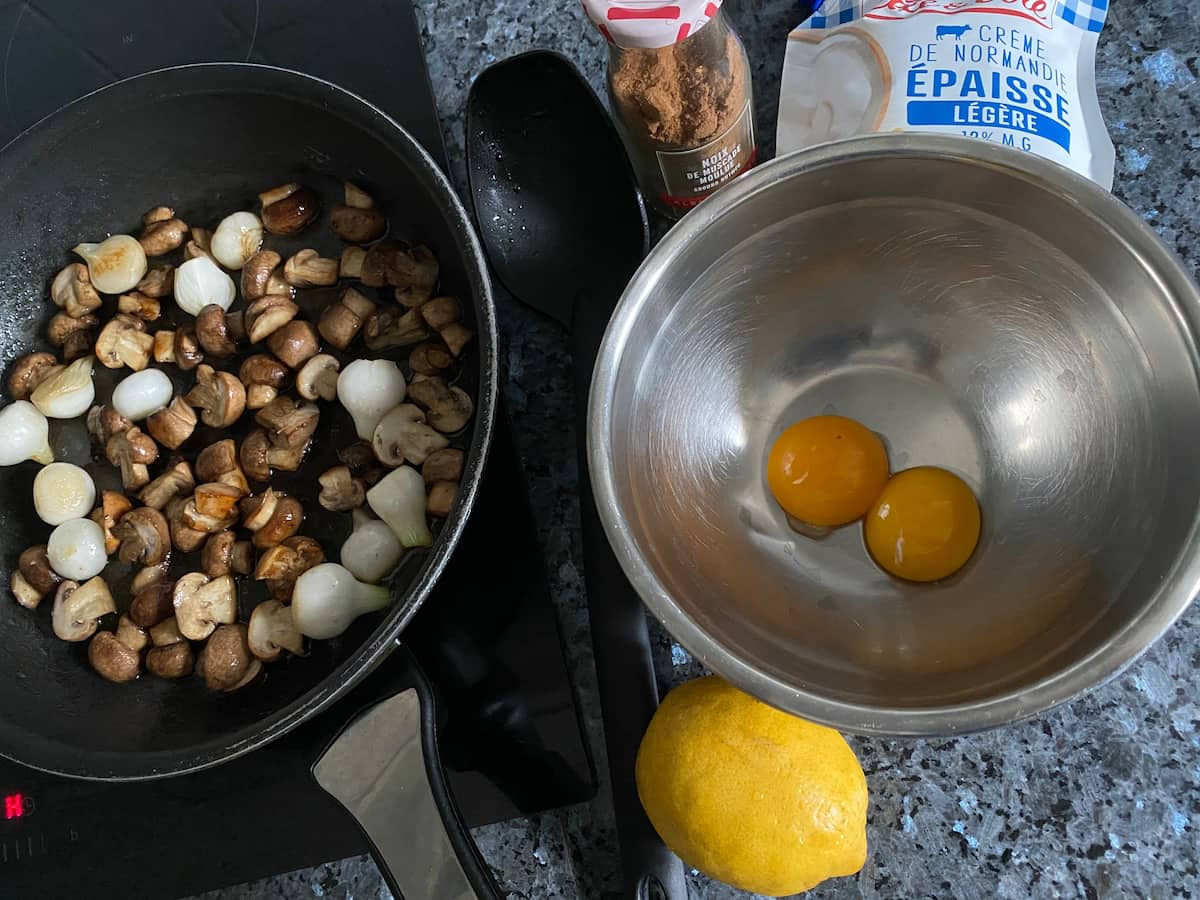 A French family classic stew of Blanquette de Veau isn't a Blanquette without lemon. Add it at the end to the best sauce for that exquisite flavour.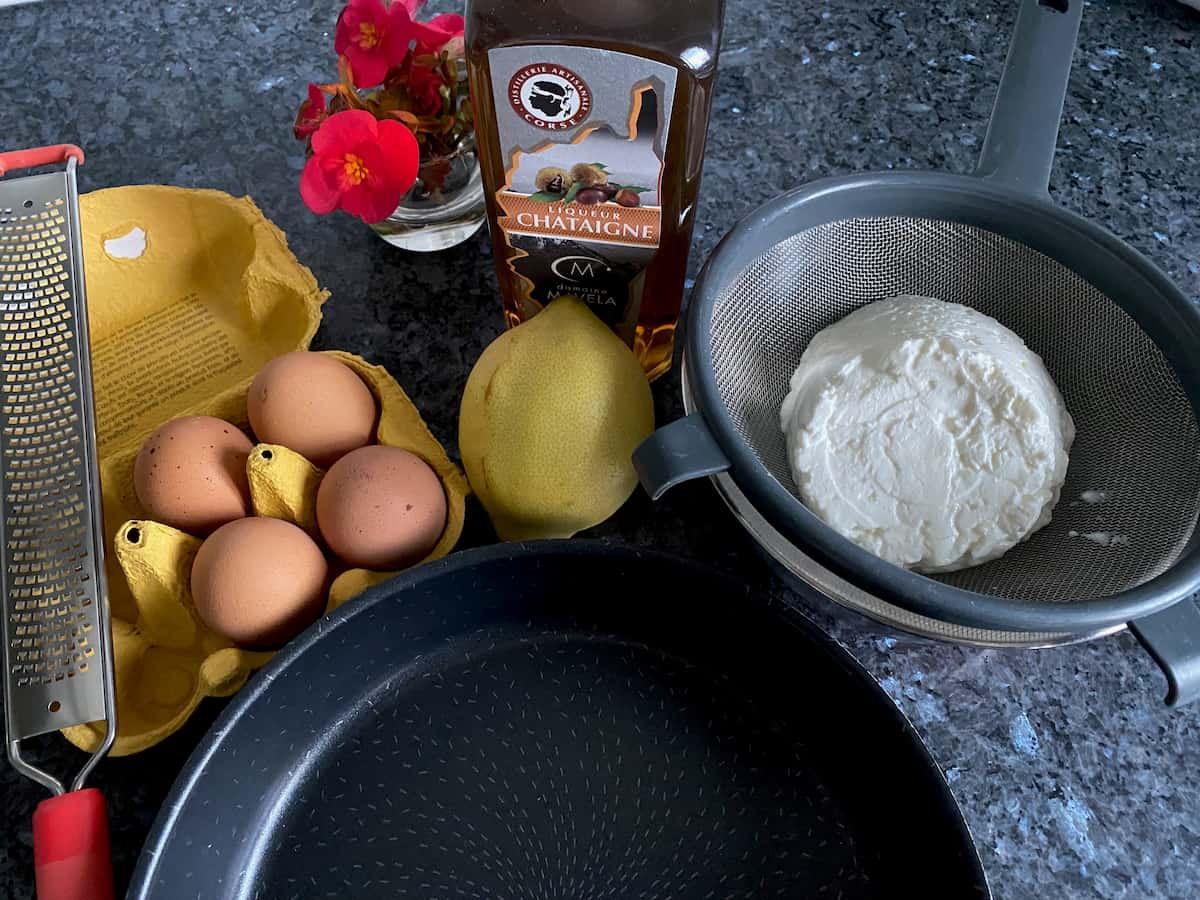 Fiadone is a lemon cheesecake, the classic Corsican dessert you'll find in most typical restaurants in Corsica. With few ingredients, the lemon is an essential ingredient.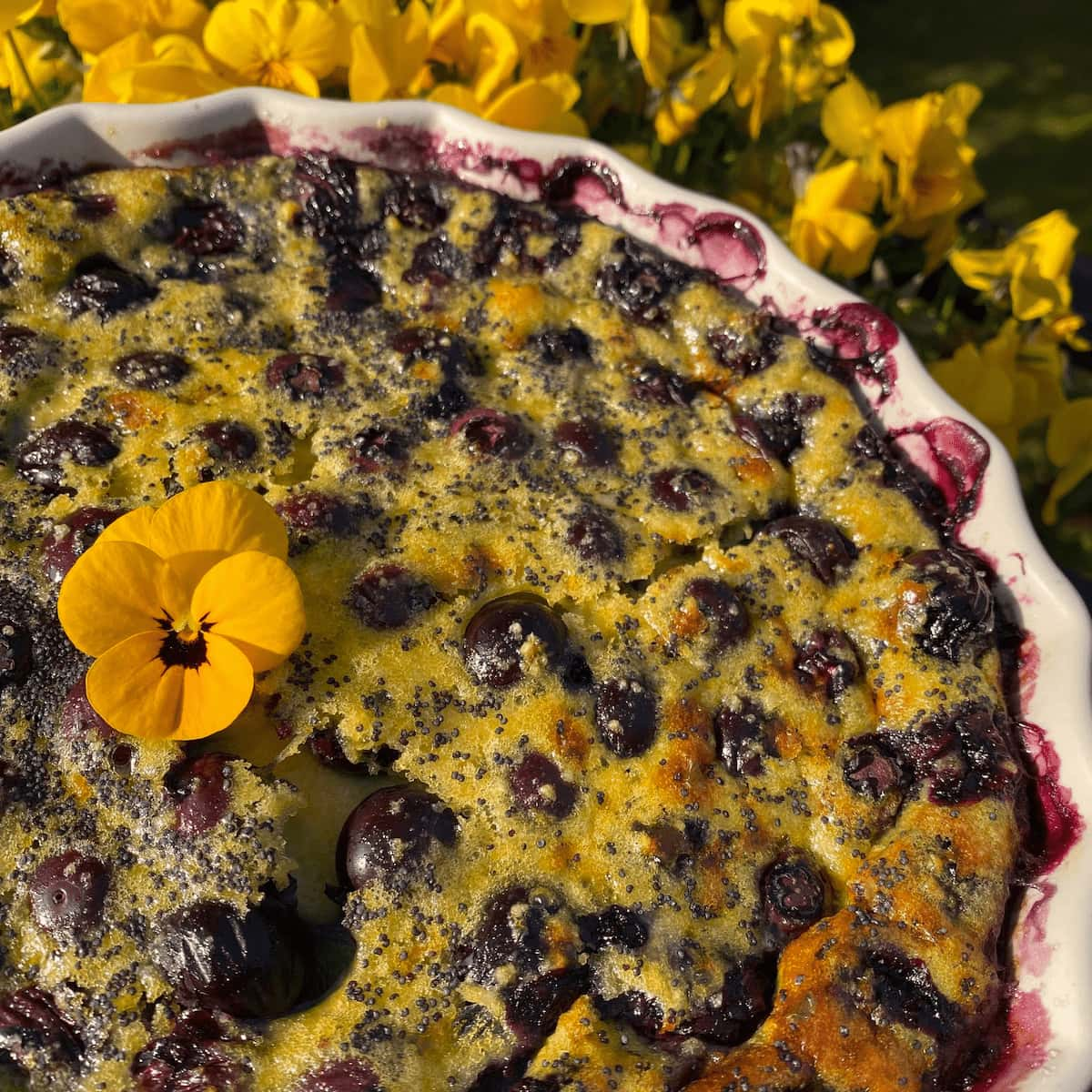 Lemon and Blueberry Clafoutis - why wait just for cherry season with the classic French baked custard? It's delicious with blueberries but the lemon is a must.
Still on a blueberry theme, try this French bavarois dessert with lemon and coriander seeds which bring out the lemon flavour even more.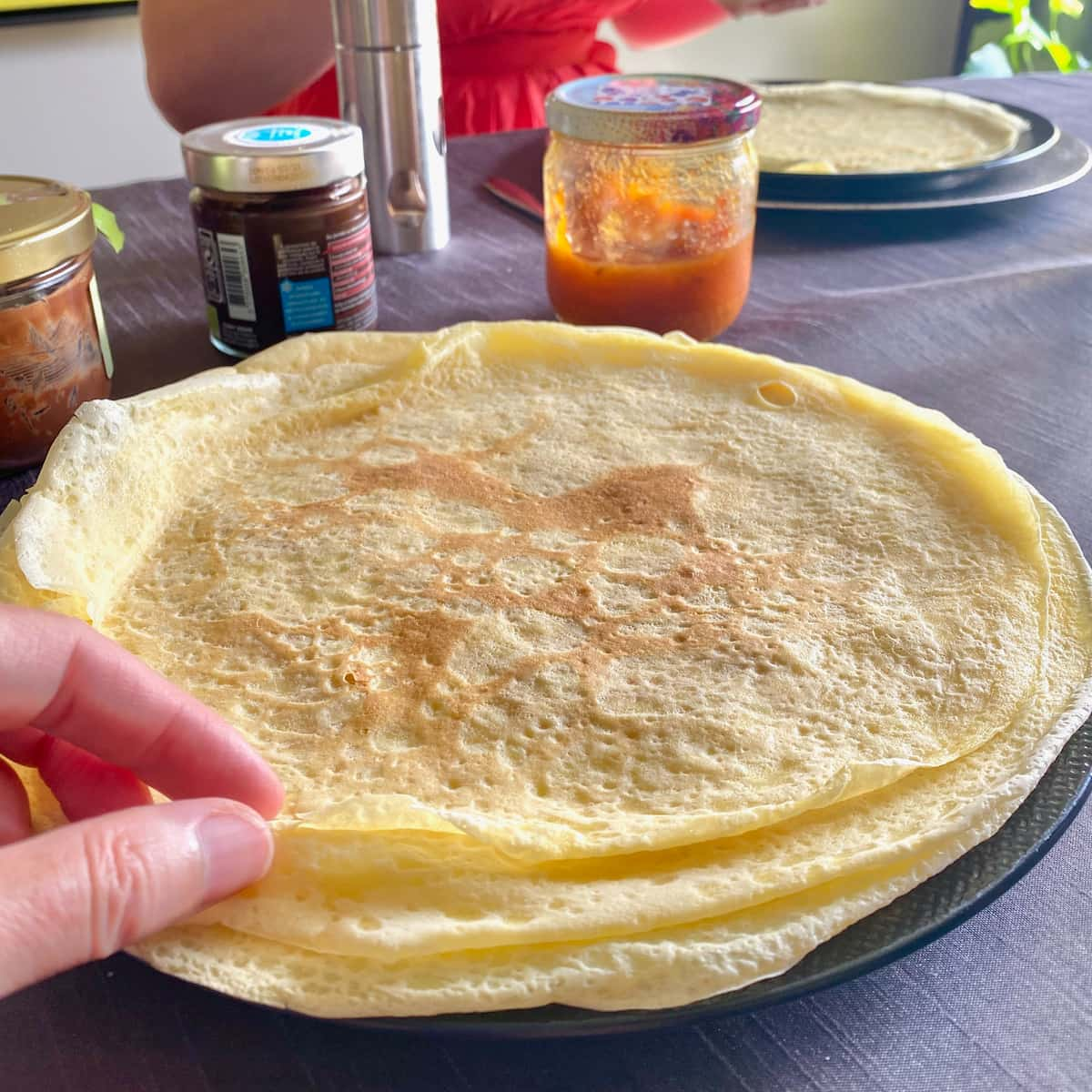 Last but certainly not least, don't forget to squeeze fresh lemon juice on our favourite French pancakes or crêpes.