Random facts about figs in France, how to serve them, what are sweetest, and links to easy, healthy French fig recipes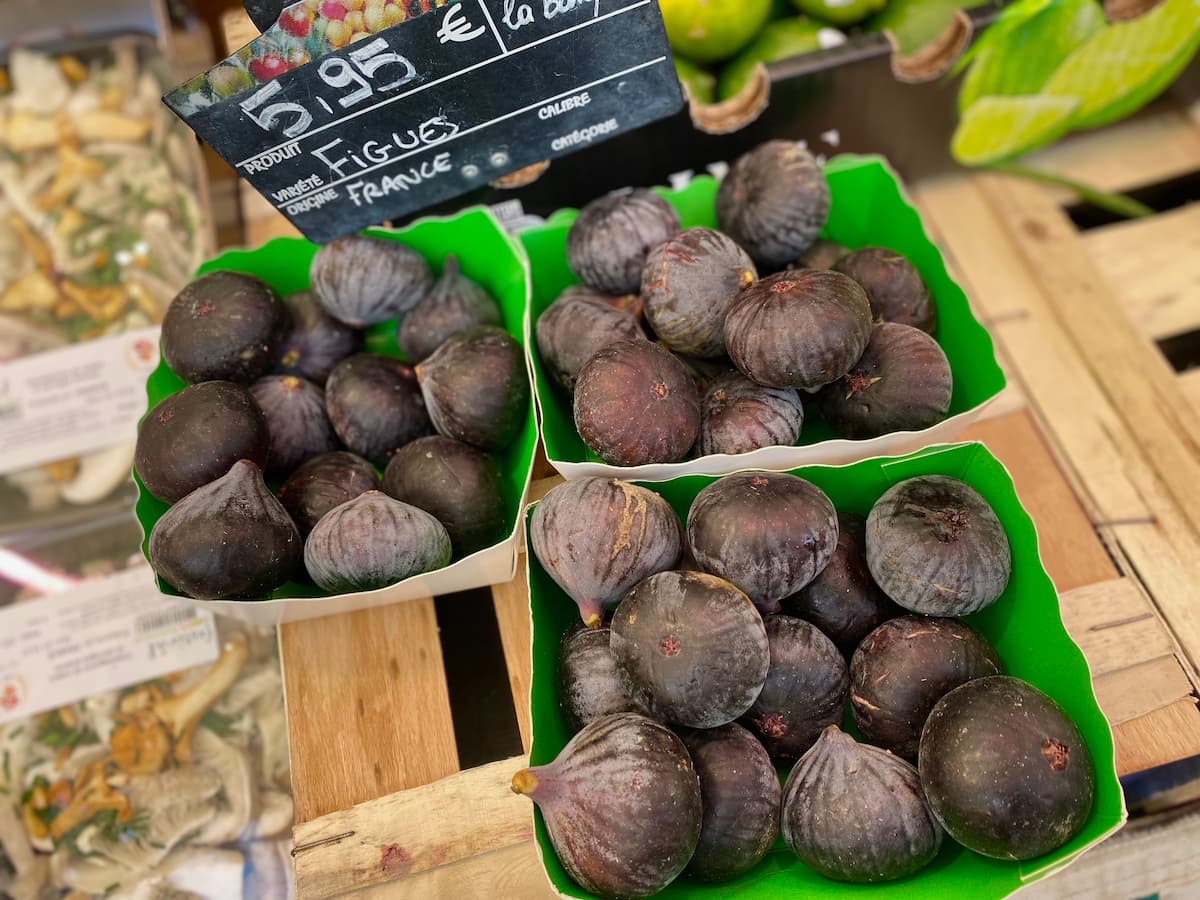 Fig Season
Late summer/beginning Autumn: end August and all September. Sometimes until the beginning of October.
Random Facts About Figs in France
The French love their fresh figs. According to the French Ministry of Agriculture, 3340 tons of figs were harvested in France in 2020;
La Quintinye, Louis XIV's botanist at Versailles found a way to produce figs all year round. See much more in my article on the King's Vegetable Garden (Potager du Roi). There are now 700 fig trees in the shadow of La Figuerie building in Versailles;
According to the botanists at the Potager du Roi in Versailles, figs are not fruits as such but inversed flowers;
What is the sweetest fig in France? According to Truffaut, a French garden centre, they have a whole range of figs that are grown in France. La Noire de Caromb is the sweetest variety. Quality figs such as la figue de Solliès, grown in the Var, are known for their particular sweetness and floral notes;
How to serve fresh figs: in his Guide to Modern Cookery, Philippe Escoffier instructs his chefs and readers to "Place them on a layer of very green leaves, and surround them with broken ice";
Fig storage: outside fridge for 4 days or a week in the fridge.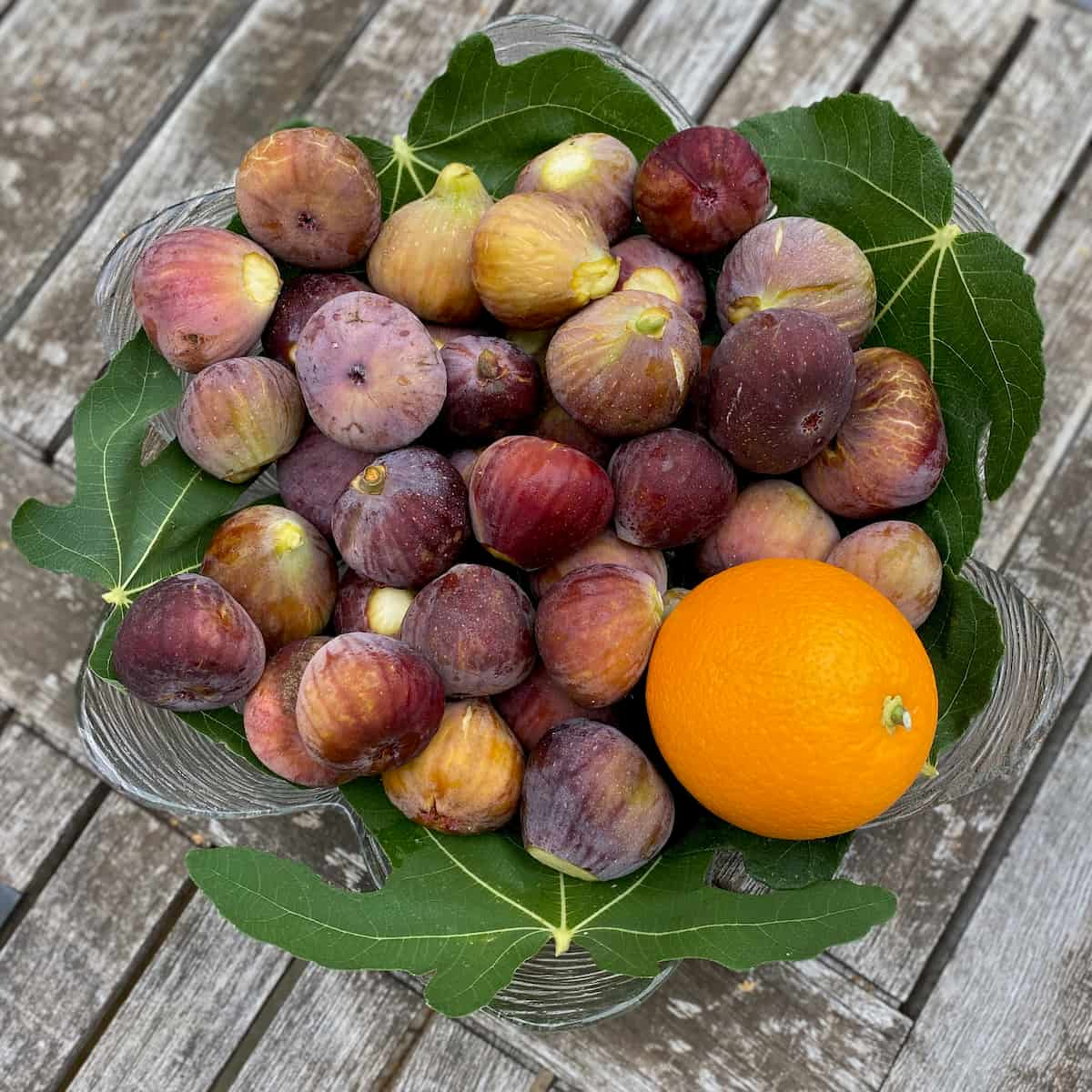 What Goes Well With Figs?